Today's Pretty for Friday is an all-accessory edition. Herewith, random items that made me twitch with delight. Click photos or hypertext for links.



DERERCUNY - BEADED TULLE GLOVES
Oh, goodness me. Oh, holy cow. There is no reason for these to exist except to be exquisite. My god, I want these for my black velvet McQueen shift dress. Oh, I could cry...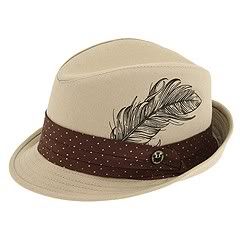 Bangles are really happening this season and this stack of five from Amrita Singh is especially gorgeous. I'm seriously considering these, I think they'd be a good costume jewelry investment.


Have a good weekend, everyone! May the retailing gods smile upon you!