Take a look at these: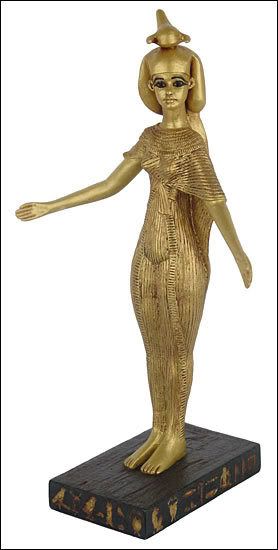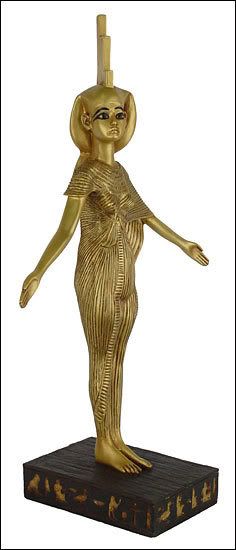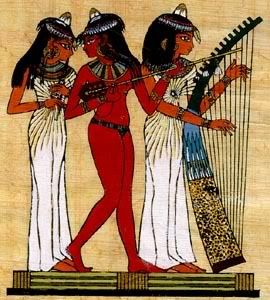 And now this: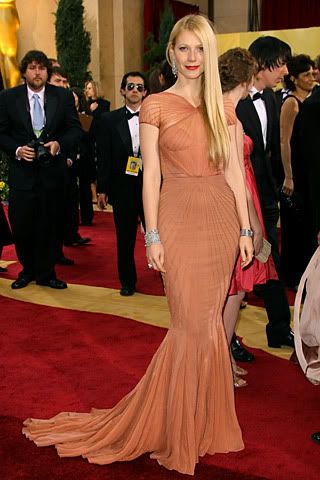 (Gwyneth Paltrow in Zac Posen at the 2007 Academy Awards)
Am I the only one who noticed this?
Not that I have a problem with it -- hey, if you're gonna steal, steal from the classics. I just thought it was interesting.