Eartha Kitt died on Christmas Day. I was always a huge fan of hers. I remember seeing her on television as a child and being enthralled by her unapologetic exotic-ness and simmering self-confidence. She was glamorous in a way I never even entertained the idea of being -- completely out of my realm of experience. As I got older, I learned a little more about her and discovered there was more that was remarkable about her than her distinctive voice and her straightforward sexiness.

Eartha Kitt came from less than nothing -- a tri-racial girl born into poverty in South Carolina in 1927, she started life with several strikes against her. By the time she died she was one of the most recognizable entertainment figures of all time, universally adored and winner of multiple awards. Not only was she sexy, beautiful, and talented, she was smart -- whip-smart and independent and tough. After she spoke truth to power in the form of telling Lady Bird Johnson, "You send the best of this country off to be shot and maimed," during the Vietnam War, she was basically blacklisted in this country for ten years and did most of her performing in Europe. This did not stop her, however, from speaking out about what she believed in, including vocal support later in her life for civil rights for gays and lesbians. She was a all-around fabulous babe. Read this article from one of my hometown papers, or take a listen to this great interview from NPR. You can learn a lot from a woman like her -- a woman who calls herself a "sepia Cinderella" who had to become her own prince.

One of my resolutions for 2009 is to cultivate my Inner Eartha.

She was sassy.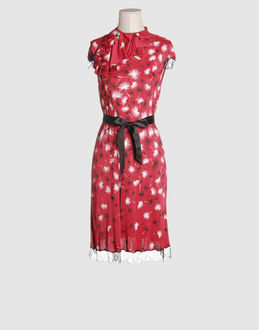 She was slinky.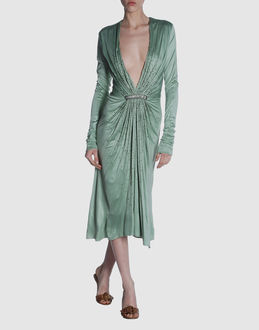 One of her first important roles was Helen of Troy in Orson Welles' production of Dr. Faustus
. (Welles once called her "the most exciting woman in the world." Wow.)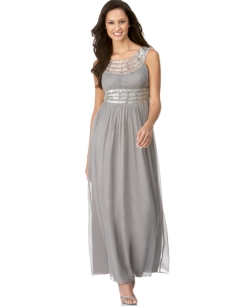 Perhaps most famously, she was Catwoman. (I know Julie Newmar has her fans, but I'm all about Eartha's Catwoman.)



Michael Kors Cheetah-Print Pencil Skirt



She sang in seven languages and was fluent in four, including, mais oui, French.



French I:Pimsleur Language Programs

(This is the program I've been using to study French. I highly recommend. All the French I have I learned from this program, and I have actually been complimented on my French by Parisians. This program rocks.)

She authored several books, including an autobiography called I'm Still Here: Confessions of a Sex Kitten
and a fitness guide called Rejuvenate! It's Never Too Late
.

I think (I hope) there's a little Eartha in all of us. Take a little time this week to tap into yours.