Things have been pretty nutty around here. My schedule is off, my diet has been disastrous, my routine has gone to hell -- I'm just generally feeling skewed and off-kilter. I decided I might feel better about this if I could find some beautiful things that echoed my internal state -- a reminder that off-kilter isn't necessarily bad. And boy, did I. (As usual, click for links!)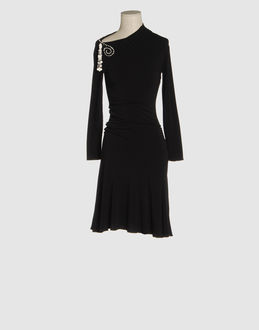 Yumminess from Alberta Ferretti. You couldn't not be the most elegant woman in the room in this dress.



7 for all Mankind Asymmetrical Ruffled Top


Pretty! And what a great surprise under a jacket.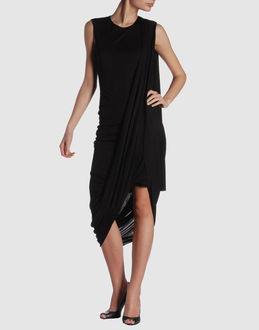 From myboyfriendAlexander McQueen. If this weren't black (I have MORE than enough LBDs, thankyouverymuch) I'd be seriously tempted by it.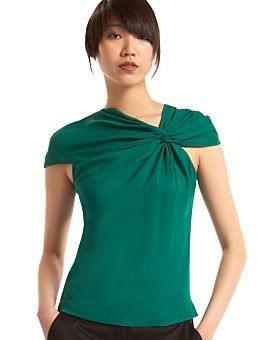 Robert Rodriguez Twist-Front Silk Top

This color electrifies me -- so gorgeous.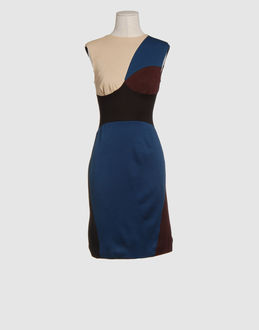 I always love Missoni, and I love that you could wear this to the office or out to dinner (or both) and look fabulous & perfect either way.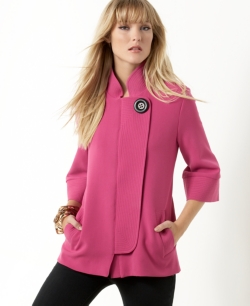 It's been pretty cold & dreary here the last couple of days. I think a cute pink coat would cheer me right up.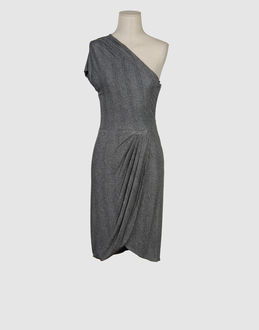 Oh, Mr. Kors! You shouldn't have! Seriously -- this is like a punch in the stomach, it's so gorgeous.)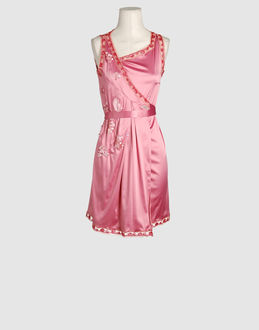 Galliano + sparkly + pink charmeuse = perfect party dress.

All right. I feel a little better about my off-kilter-tude now. See? Shopping makes everything better!