Whoooooooa, nelly! Okay, then, most of your really, really don't like the baggy pants. Some of you got downright exercised about it. Yikes. Calm down, now. Take a deep breath and let me show you some things to hopefully erase them from your memories. (Click hypertext for links.)
This pretty thing is on sale for $60!!!




Ay, caramba! They are to die!! And they are on sale!!!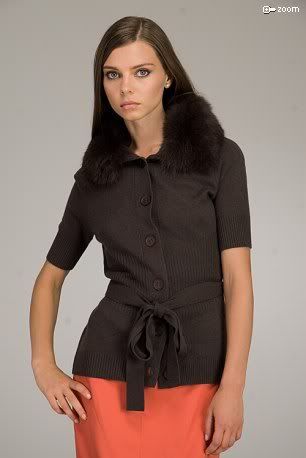 I have this in black. It is bliss. (Be aware -- this runs very small.)



Warm up those pretty little hands of yours with dramatic long black gloves. Statement-y.




I want these so much I'm making myself a little uncomfortable. They also come in red. And chocolate brown. Oh, lord...




Oh, these are wonderful. Just wonderful. Also? They are 70% off.




What a pretty blouse. It also comes in steel gray, but who can resist that blue?




I'm getting this. I don't care. It's $24 and it's ADORABLE.




Love. Love lovety lovelovelove. And less than 90 bucks. More love.
Okay. Everyone feeling a little better now?

Good.
By the way,
is having a wicked good sale. Check it out.